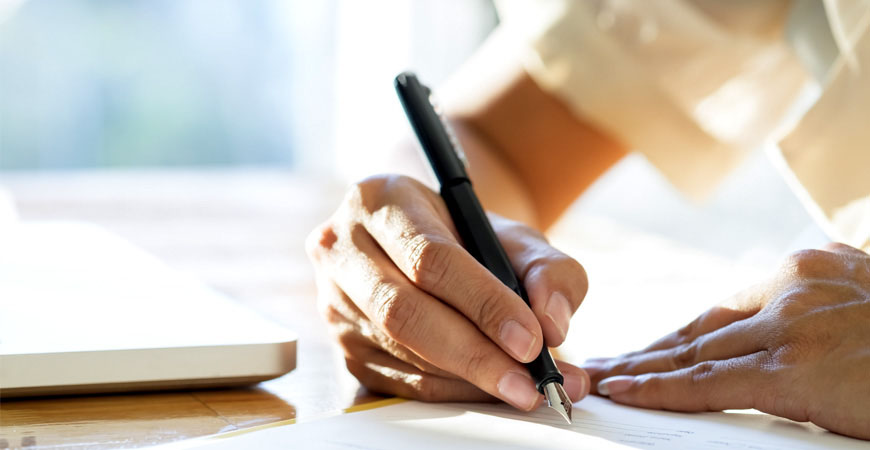 Hiring Practices
We believe in giving a fair and equal opportunity to all applicants and as such we have inculcated a thorough process of selecting individuals to join the team at Zeal Faron. These processes help us in determining our requirements, defining specifics for the role and also identifying the optimal talent for acquisition.
Candidates profiled for any particular opening are called in for further evaluations which include:
Psychometric test for best fit

References and past experience evaluation.

Medical evaluation

Professional proficiency
Zeal Faron maintains a clear guideline on equal opportunity for all and no tolerance for discrimination based on gender, race or caste. Zeal Faron also follows a strict zero-tolerance policy on any activity by employees resulting in a negative impact on the image of Zeal Faron Renewable.
Our Culture
Zeal Faron maintains the highest standards for itself as an employer and expects nothing less from our employees as well. We strive to create a conducive culture for our employees to work closely together to achieve our common objective of creating wind and solar power projects of utmost quality, contribute to the upliftment of society and achieve our Vision!